Nagradzamy dobry
gust
---
Punkty lojalnościowe to nasz sposób podziękowania za bycie częścią historii Vivre.
Chcemy, aby każda sesja zakupowa była wspaniałym doświadczeniem, dzięki któremu możesz cieszyć się tak wieloma korzyściami, jak to możliwe, dlatego nagradzamy Twoją lojalność i pasję do pięknych rzeczy.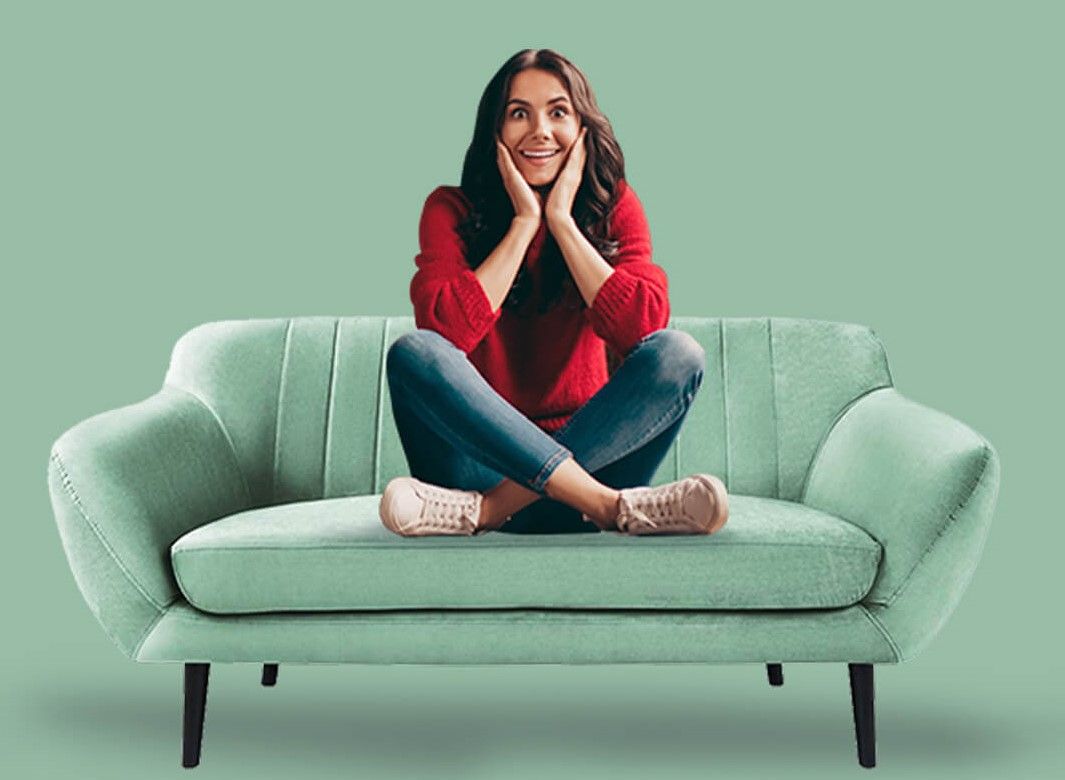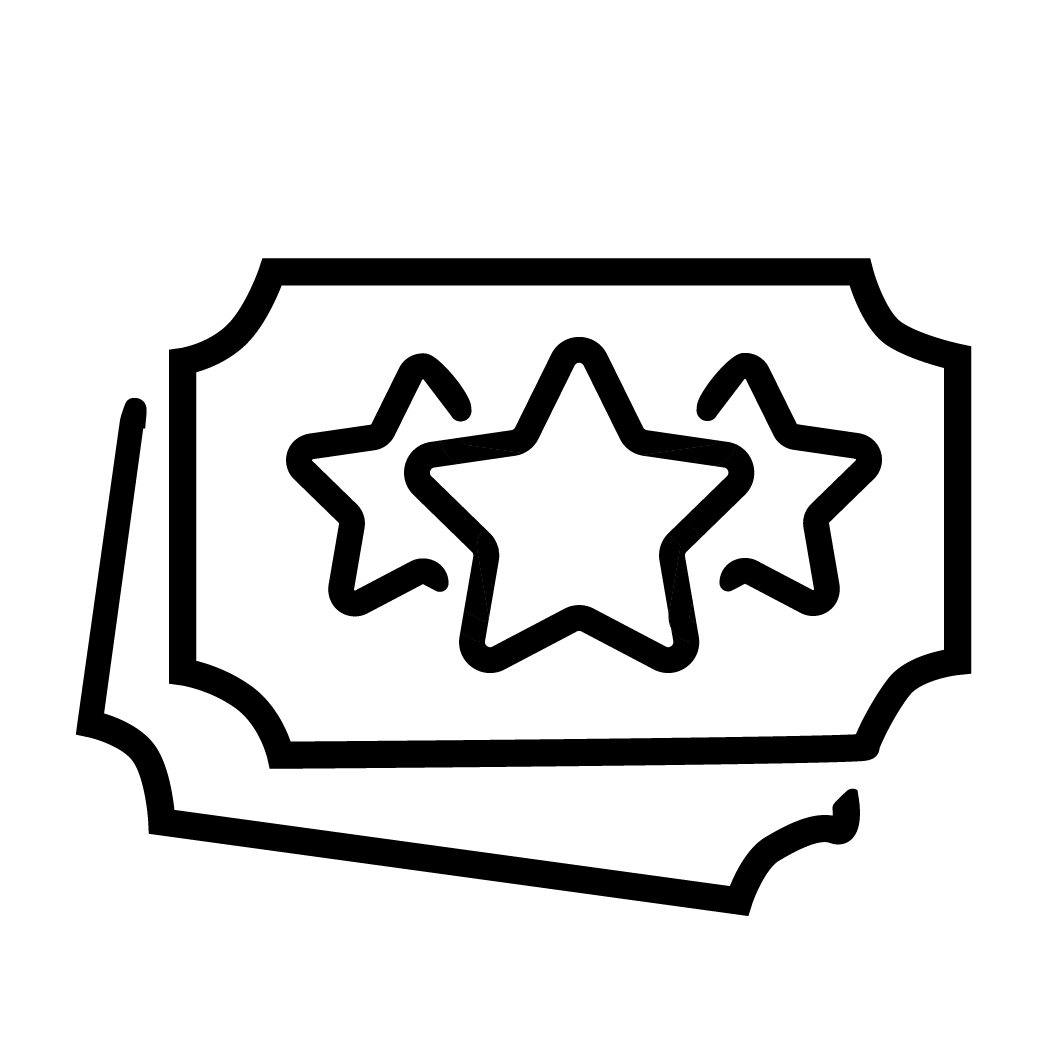 1 punkt = 1 PLN
Każdy punkt Vivre ma wartość 1 PLN.

Zamów
Każdy kupiony produkt zapewni Ci punkty Vivre. Liczba punktów Vivre jest widoczna na stronie każdego produktu.
---

Aktywuj
Po zapłaceniu za zamówienie, punkty zostaną aktywowane na Twoim koncie Vivre.

Skumuluj
Punkty można skumulować i użyć ich do skorzystania z obniżek przy następnych zamówieniach.
---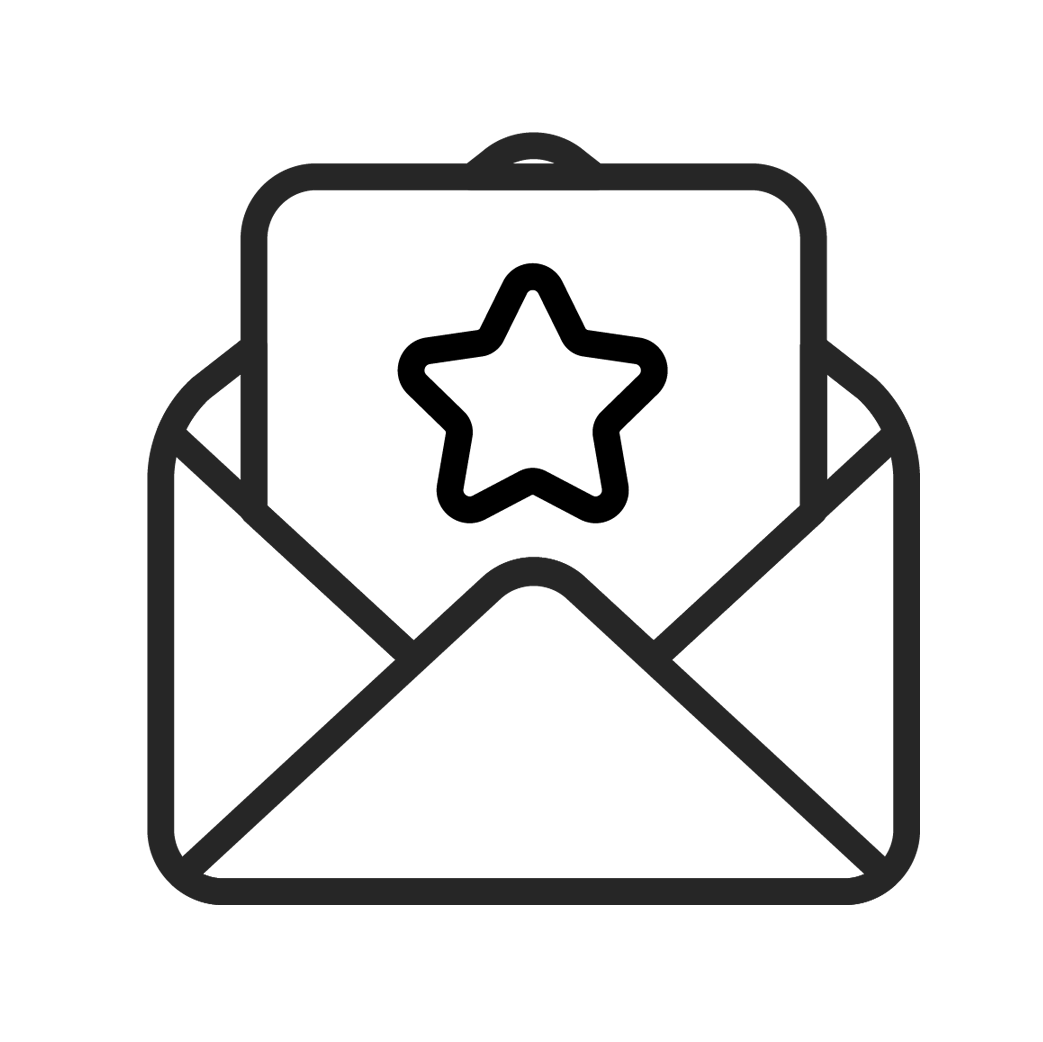 Bądź pierwszy!
Zyskaj 25 punktów Vivre, abonując się do Newslettera.

Przyjaciele Vivre
Zyskaj 20 punktów Vivre, zapraszając przyjaciół, którzy sfinalizują swoje pierwsze zamówienie.
Liczba punktów odpowiadających każdemu produktowi jest wyświetlona na stronie każdego produktu i może się wahać, w zależności od produktu. Dowiedz się więcej w
Regulamin
.